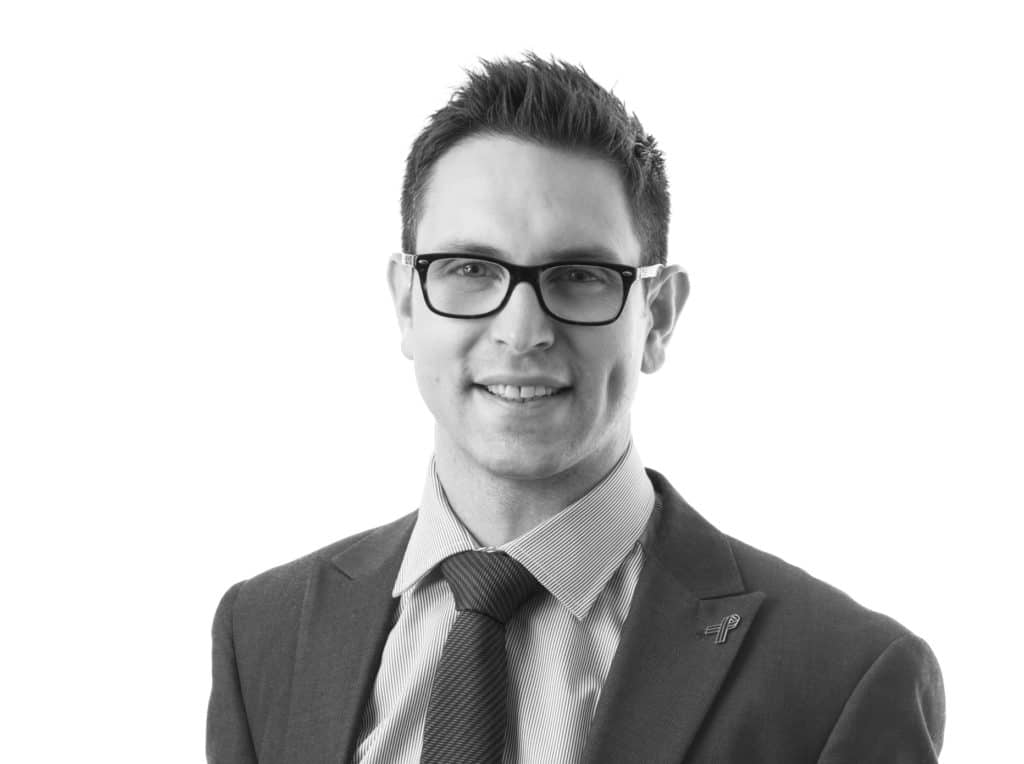 The Food and Drink Engineering & Processing Summit is being held on November 7th 2017 in the Ricoh Arena, Coventry.
The purpose of the Food and Drink Engineering & Processing Summit has a singular focus — Bring together senior management and technical experts from the UK's food and beverage manufacturers that are instrumental in maintaining and improving the performance of the UK's food and beverage manufacturing and processing plants. The purpose of the event is to facilitate knowledge sharing and collaboration.
The speaker line up is drawn from senior management from leading food and beverage manufacturing companies that have direct responsibility for areas such as processing, plant management, filling and packaging, lean,production, project management, building services, automation, facility management, maintenance, continuous improvement, sustainability, energy management etc
Oliver Jenkins, works with food  & drinks manufacturers all over the world delivering engineering solutions for better projects. Passionate about food …..and the industry Oliver looks forward to engaging with the visitors at this years expo
Oliver says;
"Better Design is something we all benefit from, and this is not limited to Engineering Projects."
Oliver aims to demonstrate some innovations, his company uses which have added to project success.
Listen to Oliver at seminar 4 Smart Factory – 12.25-12.40