ABOUT US
Allied Protek are a multidisciplinary design, engineering and project management company, delivering capital projects across various sectors, from food and drink to pharmaceutical and chemical. We offer the complete project life-cycle from concept to completion; a holistic solution which delivers client objectives and reduced risks, whilst facilitating step changes in efficiency for production. As an organization, we have the necessary knowledge, experience, structure and appropriate quality standards in place to support any size of project.
HISTORY
Dedicated to bringing the best quality client service and support, Allied Protek has grown considerably in the past couple of years as a direct result of its business to client partnerships. By retaining high standards throughout its project work, the company continues to deliver excellence in engineering. Allied Protek work in conjunction with a number of core values, strengthening the business on a daily basis.
Situated in both Grimsby and Manchester, the business principles were formed in order to unify our vision with the fantastic staff we employ across each office and department, ensuring the work we produce and carry out is always to the best of our ability. Though catering to clients is of our utmost concern, staff at Allied Protek are fully supported and guided by our internal communication processes – from initial apprenticeship training to additional mentoring from our leadership team.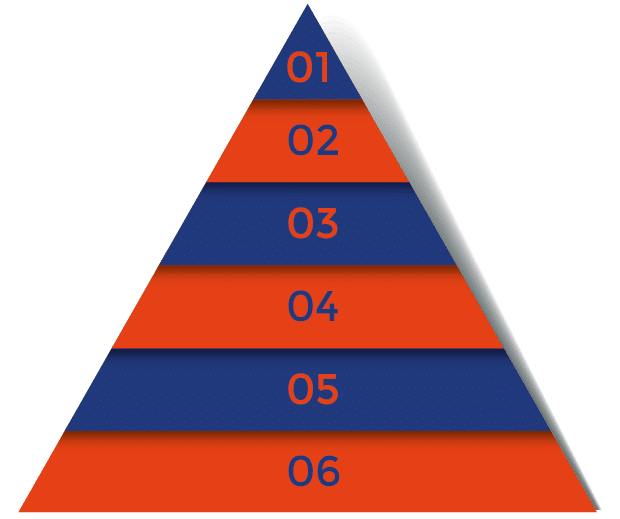 our core values
01/ Nurture & Encourage
We recognise the unique talent in every member of our team, nurturing and encouraging their efforts to achieve the best results possible for both individual and company.

02/ Knowledge & Determination
Innovation may lead to business growth, but the knowledge, hard work and determination of our team drives our future.
03/ Strength, Passion & Unity
Our business foundations are built upon the strength, passion and unity of our highly skilled team.
04/ Innovate & Support
Taking pride when building a great team to innovate, support and challenge our work processes only highlights our determination to succeed.
05/ Integrity & Responsibility
Our excellent field leadership means we're committed to upholding our integrity, ethics and legal responsibilities.
06/ Customer Centric
An absolute customer centric approach is vital to us, keeping a positive attitude when working alongside clients.
COMPANY PERFORMANCE
At Allied Protek, we're committed to creating an effective business development strategy in order to grant our clients with the best possible engineering service. By establishing great customer service, many opportunities arise from our core company performance.
KEY PRINCIPLES
» We control company growth by focusing on key sectors, with priority to the food and drink, pharmaceutical, defence and chemical industries.
» Procuring long-term partnerships with clients is vital for us, often searching for mutual advancements for our clients and Allied Protek.
» Continually striving for preferred supplier status.
» Recruiting quality staff who share our vision is crucial to our continued growth in the sector, while our commitment to investment through staff training is long-term to reflect our company goals.
» We champion technology and invest in suitable IT and infrastructure solutions to produce the best work for both our company and clients' success.
» Our dedication to client confidentiality is paramount across each sector we deal in, with a number of security processes to protect information and intellectual property.
» We regularly access investment funds on a step-by-step basis and continually seek new commercial relationships to strengthen client satisfaction.